ALL TAXES
Accounting Offices | Piraeus - Melissia
---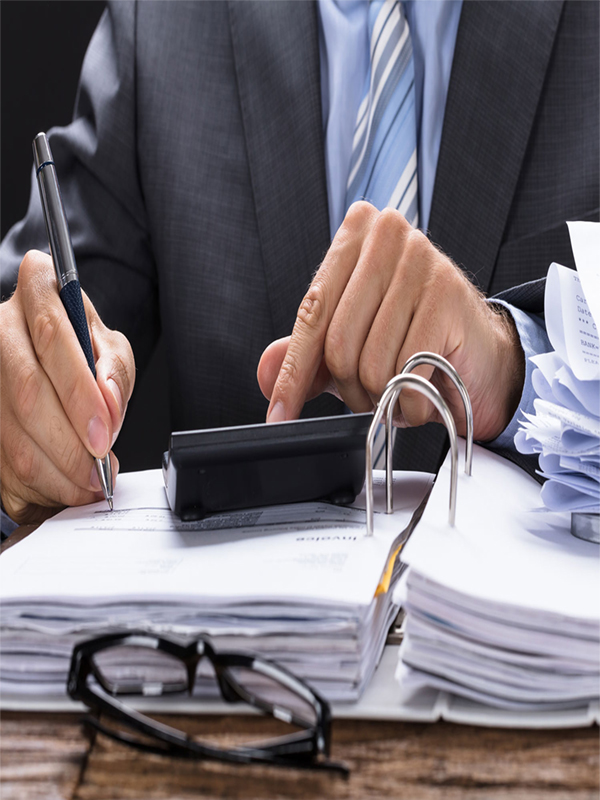 ALL TAXES consists of 2 modern accounting offices, which headed Philip Marinopoulos, offer complete accounting and tax services for individuals, professionals and businesses. We have complete and up-to-date technology infrastructures and programs capable of supporting all the contemporary needs.

By giving special importance to exploiting the potential of new technologies and the internet, we offer efficient, responsible, reliable services and integrated solutions. We offer a wide range of services regarding your accounting support and we assume all your tax obligations without your physical presence.
The aim of our offices
is to continue to be useful to our business customers for many more years, helping them to strengthen and grow their businesses, while providing high-quality services to every single taxpayer who needs our assistance.
---
Contact with us
1. Egaleo 95-97, Piraeus | tel. / fax: +30 2104627631 | email: filippos@alltaxes.gr
2. Dimokratias Avenue 8, Melissia | tel.: +30 2108030071, +30 2108030081 | email: dimitris@alltaxes.gr